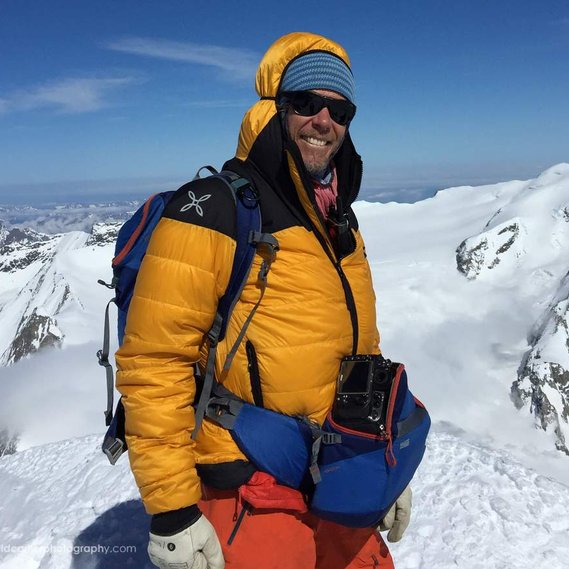 ABOUT
David Carlier combines a career as a photographer and film director. Outdoor sports specialist, he is known for his ability to capture extraordinary imagery while climbing, skiing, sailing, flying... in remote environments. He began his professional career in 2004, based in Switzerland, working on international projects.
In the past decade, he has filmed and photographed some of the world's most progressive athletes and explorers around the planet, on assignment for major media outlets, private and institutional clients.
David is totally independent when shooting in the field, either in the mountains, around rivers or at sea, giving him a lot of flexibility and opportunities to be at the right place at the right time, without requiring a big logistical team around him. He loves working as a "foot print" production.
David is a storyteller! He has a passion for photojournalism, documenting and creating aesthetic images in wild terrain, and the challenge it offers to capture timeless images. He is always looking for a great story to tell, capturing images that are suggestive and can create emotions.
As a filmmaker, his years of experience in the adventure world enables him to bring an authentic and unique perspective to his storytelling.
As an action sports and adventure specialist, David Carlier has been involved in outdoor activities all over the world, working for the Olympics, expeditions, outdoor brands, watch makers, etc., closely in touch with the best athletes in the world. By accumulating a vast experience in these challenging and natural environments, David has learned techniques to shoot, store and distribute high end content from the most remote locations.
His skills are mainly focussed around creating the story and managing the content production, from creating a team of specialists, leading a full project from A to Z, capturing the imagery both stills and motion, to workflow management, distribution (both on and off-line), as well as database management.
Website: www.davidcarlierphotography.com

Facebook: www.facebook.com/davidcarlierphotography
Instagram: www.instagram.com/davidcarlierphotography
Vimeo: www.vimeo.com/davidcarlierphotography
IT'S WHAT I DO...
here is a short video about my work in the field!